SILICONE BRACELETS – USAGE
POSSIBLE USE CASES FOR THE SILICONE WRISTBANDS



The silicone bracelets are suitable for many purposes.
Promote your business or company with silicone wristbands. The bracelets are a stylish accessory that can be worn around the wrist to draw attention to your company or product.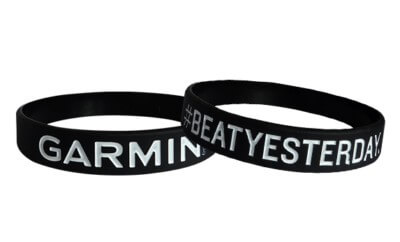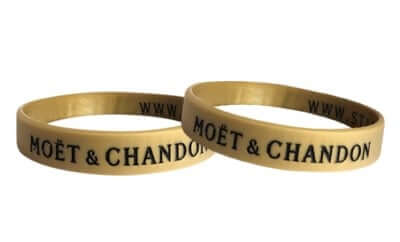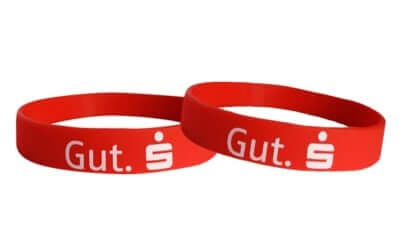 CHARITY AND DONATION EVENTS
Sell the silicone bracelet to collect donations or to generate attention for a good cause. We will be happy to help you with special offers to generate the biggest profit for your campaign.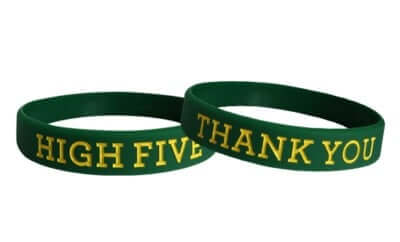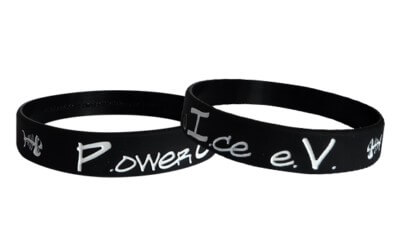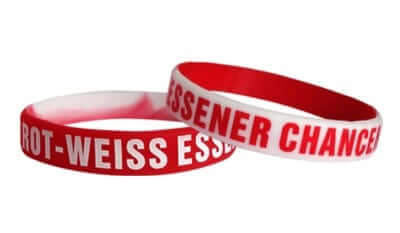 Order debossed or printed bracelets as a gift. Your guests will love to remember the day and wear the wedding bands for a long time. In addition to the date and name, symbols such as wedding rings or the infinity symbol can also be printed onto the bracelets.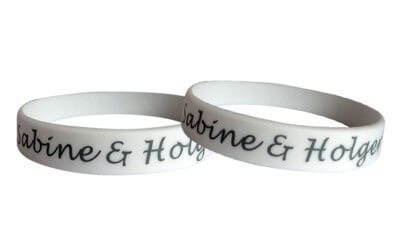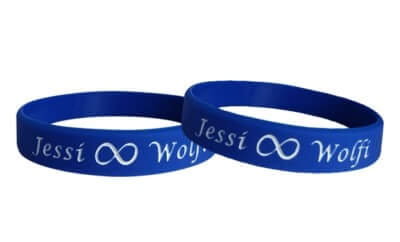 The silicone wristband can be used as an entry wristband or to identify a specific group of people. For example, mark your VIP guests or a special group of people with a special bracelet color that stands out from the rest.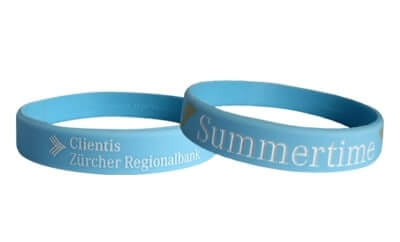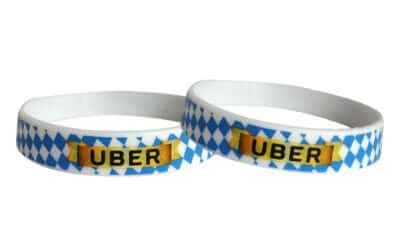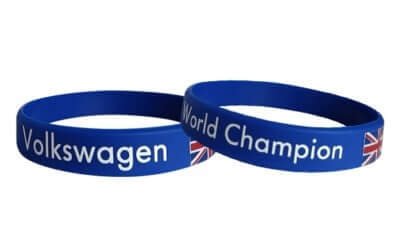 The bracelets can be used as merchandising items and sold through your website, events or promotions as fan merchandise. Since the silicone bracelets have become an absolute trend article and in the meantime even a fashion accessory, they are often worn by people.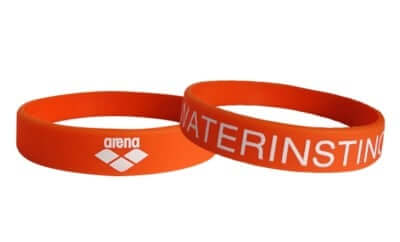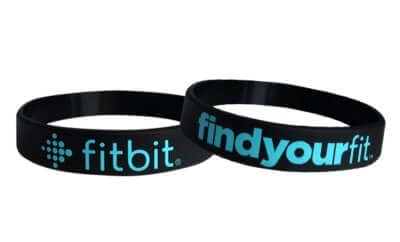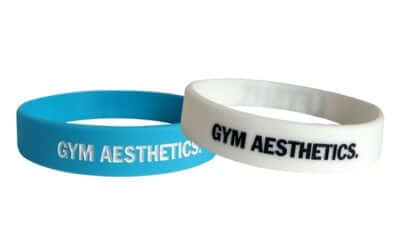 The silicone bracelets are an excellent way of expressing a sense of community and strengthening team spirit. Members of a club or fans of a team will love to wear the bracelets.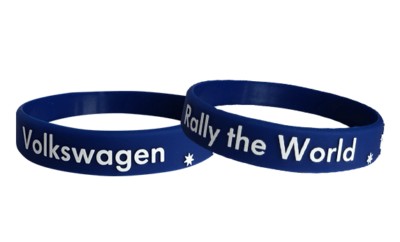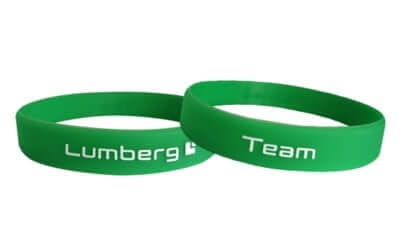 In addition to their classic use as bracelets, silicone bands can of course also be used for industrial purposes. Our silicone bands have already been ordered for various purposes, e.g. as vape bands for e-cigarettes, for bundling business reports, for wrapping batteries, for attaching various parts and many more purposes.