SILICONE BRACELETS – DEBOSSED WITH COLOR FILLED
DEBOSSING SILICONE BRACELETS WITH COLOR FILLING
With the engraved silicone bracelet, the desired design is illustrated as a deep stamping and then filled with color. The resulting color contrast makes the design visible and striking. The areas filled with color, e.g. your messages or company logos, are easier for the bystanders to recognize due to the resulting color contrasts from band to band.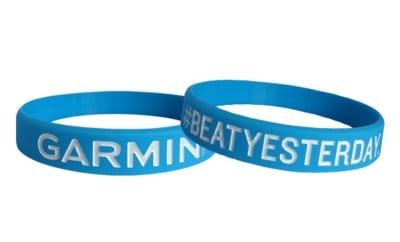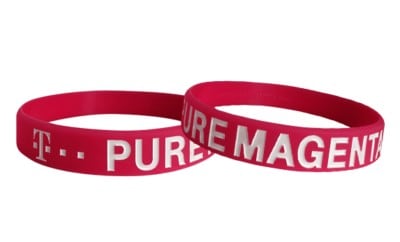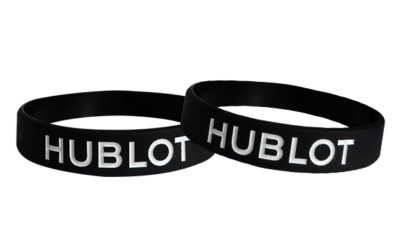 The deep stamped bracelets are the ideal option for companies and clubs who want to order our top selling bracelets. It is a combination of stamping and printing, in which your motif is first embossed in the bracelets and then manually filled in with ink. You can choose from almost 1000 color tones for both the bracelet and the filling color and thus completely individualize the bands.
BRACELET WITH DEEP STAMPING
The engraved bracelets filled with color can contain both text and logos. In contrast to printing, more complex, detailed logos and symbols are more difficult to implement. We would be happy to advise you on the right choice of finishing.
These silicone accessories are often worn at mass events such as rallies, charity events, sporting events, marathons and other occasions. If you are looking for the perfect portable bracelet to express your group's solidarity with something you are particularly interested in, you should look out for this finishing option.