SILICONE WRISTBANDS – EMBOSSING WITH PRINTING
EMBOSSED SILICONE BRACELETS WITH PRINTING
The embossed bracelet is painted with paint or ink. This makes the design more eye-catching than normal embossed or printed bracelets.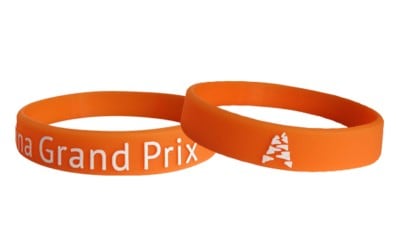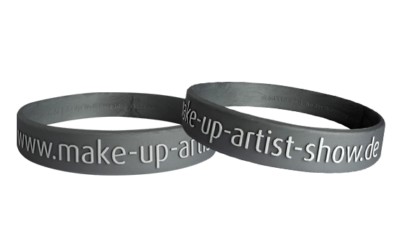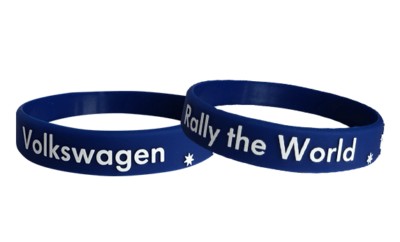 This is the very unique type of text style where your message appears not only on the bracelet but also in the desired color. This creates the best 3D effect and is the most eye-catching bracelet style.
SILICONE BRACELET- EMBOSSED WITH PRINTING
As the name suggests, these bracelets have printed designs that stand out from the surface. This makes them even more eye-catching, especially when there is a good contrast between the bracelet and the printing ink. These wristbands can be used at political rallies, sporting events and other events.