SILICONE BRACELETS – PRINTING
PRINTED SILICON BRACELETS INDIVIDUALLY DESIGNABLE
Silicone wristbands with imprint are individually made accessories that are worn around the wrist. They are usually used for special occasions and can be produced in various colors, sizes and print variations.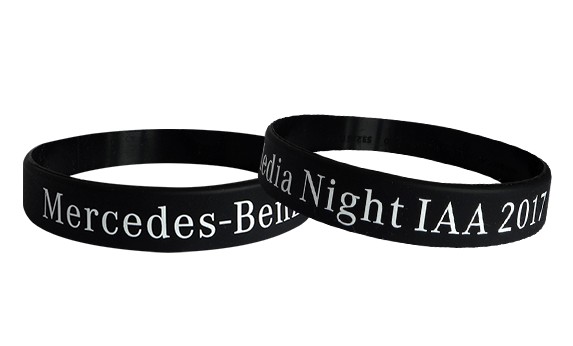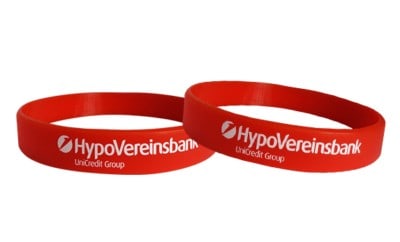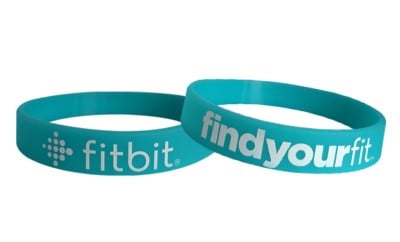 As the name implies, the printed wristbands use ink to print company names, logos or statements that are relevant to the events in which they are being used.
Printed silicone wristbands are the most economical choice. The message is printed on the bands using a variety of printing techniques depending on the complexity of the desired design. You can choose your own color for the printed text or logo or a combination of different wristband and printing colors.
PRINTED SILICONE BRACELET
In the case of printed bracelets, hot ink is applied to the surface of the silicone bracelets. Logos, text or symbols can be printed regardless of their level of detail, giving you complete freedom to choose the design you want. Unlike stamped and embossed wristbands, the printed version has no raised or engraved parts on the surface of the wristband. This makes it possible to reproduce more complex logos or symbols on the bracelet. These bracelets are often ordered for public festivals, weddings or charity events.